Help Our Friends Protect and Preserve the Nature of Massachusetts

Mass Audubon is a non-profit organization that works to protect the nature of Massachusetts for people and wildlife. MA Audubon has over 35,000 acres of conservation land, provides school, camp, and other educational programs for 225,000 children and adults annually, and advocates for sound environmental policies at local, state, and federal levels.
Visit Mass Audubon at: http://www.massaudubon.org
The Wildlands Trust is a non-profit organization dedicated to conserving land and preserving the natural heritage of Southeastern Massachusetts. They work to permanently protect and steward important habitats and landscapes, including woodlands and fields, ponds, coastal areas, agricultural lands, and river systems.
Visit Wildlands Trust at: http://www.wildlandstrust.org/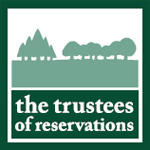 "The Trustees of Reservations preserve, for public use and enjoyment, properties of exceptional scenic, historic, and ecological value in Massachusetts." They care for more than 100 special places – nearly 25,000 acres – all around Massachusetts.
Visit The Trustees of Reservations at: http://www.thetrustees.org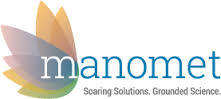 Manomet's mission is to conserve natural resources for the benefit of wildlife and human populations. Through research and collaboration, Manomet builds science-based, cooperative solutions to environmental problems.
Visit Manomet at : https://www.manomet.org/